Advertise on Starfiles
Starfiles let's you advertise on certain filetypes.
Own a PDF viewer? Advertise on PDF files.
Own an image editor? Advertise on PNG files.
Pricing
$1 Per 10'000 Views
$1 Per 10 Clicks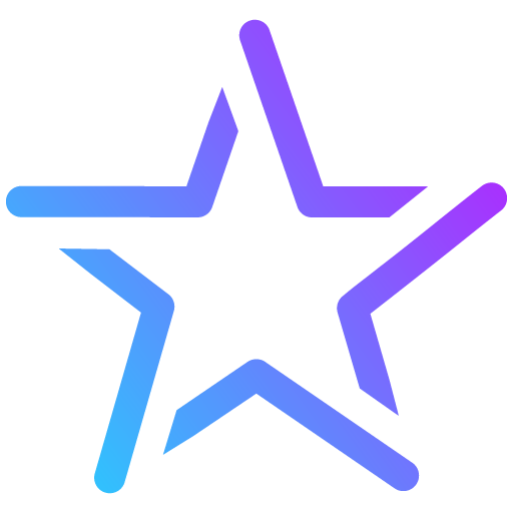 Starfiles
File hosting done simple
Applications can take some time to be reviewed. If you would like to fast track an application, DM me on Twitter.